The Upcoming McLaren Hybrid AWD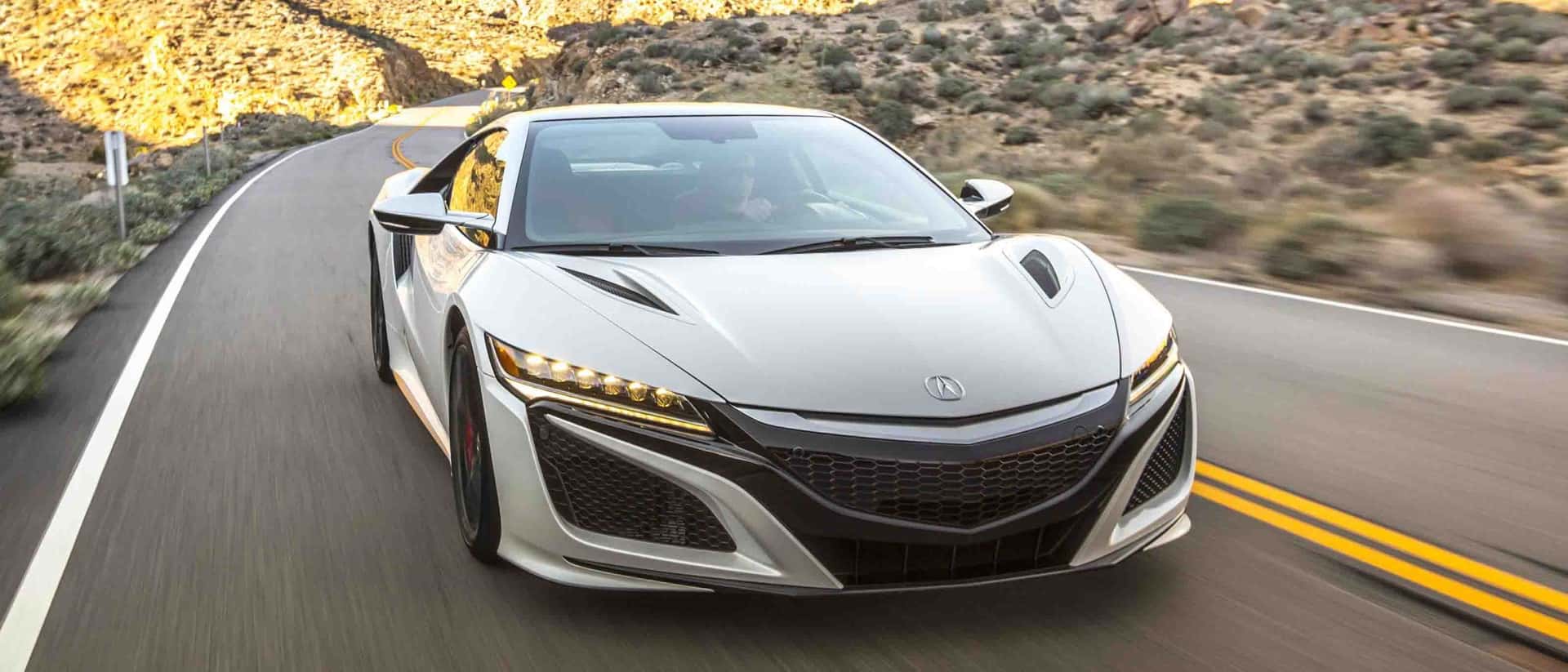 If you're a sports-car aficionado in the Port Washington, Roslyn, or Manhasset area, you're going to want to check this out: McLaren is looking to upgrade their powertrains, and they're looking to the Acura NSX as a model. The Sport Hybrid powertrain of the NSX has shown drivers that there's more to hybrid cars than fuel economy, featuring a trio of motors to offer increased performance and traction. Once you see what McLaren has planned, we invite you to stop by Rallye Acura for a test drive of our Acura NSX.
McLaren's Plan
Many manufacturers of supercars and high-powered sports cars are increasingly faced with a problem: as horsepower rates continue to rise, there will likely come a time—and it may already be here—when vehicles are no longer able to safely operate at such high speeds, even with the best tires and most reliable safety devices. In order to maximize power while also ensuring as much safety as possible, McLaren has been drawn to a concept pioneered in the Acura NSX: the hybrid all-wheel drive system.
Traditionally, ultra-powerful cars like the Nissan GT-R, the Audi R8, and the Porsche 911 Turbo have employed traditional, mechanical all-wheel drive systems. However, McLaren hopes to employ an electric motor to generate power for the front wheels of upcoming vehicles – if this sounds familiar, it's because that's one of the features that sets the NSX apart. Such a system would give drivers increased control over the operation of particular wheels. According to Autoblog, McLaren plans—sometime in the next four years or so, and hopefully by 2022—to build a mid-engine two-seat sports car that employs such a drivetrain.
In the meantime, though, there's always the Acura NSX!
Test Drive an Acura NSX Today
You can see and experience for yourself the technology that has the folks at McLaren excited by stopping by Rallye Acura and taking an Acura NSX out on the road. Get in touch today and we'll schedule a visit as soon as we can. Don't delay: learn what makes the NSX's performance so popular with supercar manufacturers today.