What Does Liability Insurance Cover?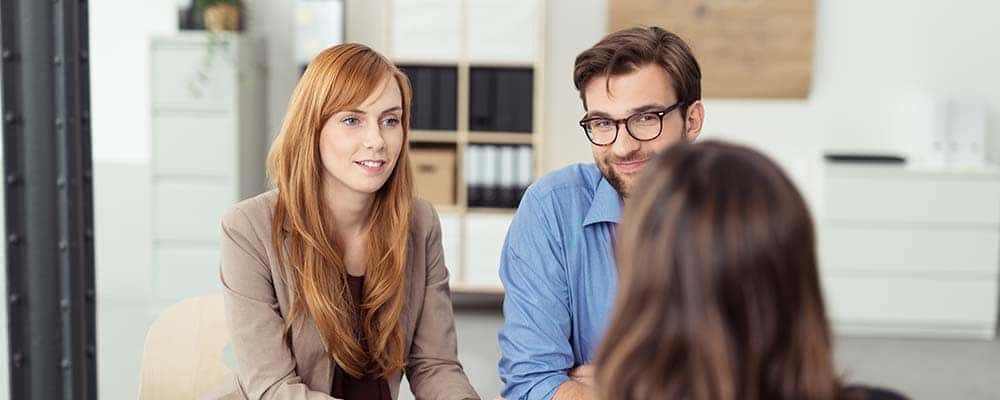 What does liability insurance cover? Liability insurance covers bodily injury and property damage, and is required in most states. Although these can be seen as separate insurance, they in fact go hand-in-hand. This will cover expenses from injuries to other people in the unfortunate event that you are at fault in a collision. What does it pay for? Check out our Rallye Acura guide to see what liability insurance pays for on your Garden City new Acura model.
How Does Liability Insurance Work?
While both bodily injury and property damage fall into your overall liability coverage, each can have their own set limits. Though there are minimum limits set by the state, you can set your own limits based on how much you are comfortable with. Liability insurance covers the following:
Medical and hospital bills
Any long-term nursing care that may be needed
Funeral expenses in the event of a fatal accident
Rehab
Pain and suffering
Lost earnings
Repair expenses
Necessary part replacement
Vehicle damage
General property damage (house, personal property, etc.)
Pets
Remember the key factor is that this coverage is for the victim of the accident, not the driver at fault. It's also important to set proper limits on your liability coverage that align with how much your able to offer.
Liability Coverage Limits
When you are setting up your Glen Cove insurance plan, coverage limits will be sure to come up. Limits can either be split or housed as one limit:
Split Limit – Manhasset drivers can select individual maximums for bodily injury and for property damage.
Single Limit – the lump sum will be spread between all injured parties and all damaged property
Reach Out to Rallye Acura for More Information
To learn more about liability insurance, and to see how it will directly affect your Manhasset drive, stop by Rallye Acura! We have a variety of new Acura models like the RDX and MDX for you to choose from. Contact us with any questions you may have about our models or if you'd like to compare vehicles like the Acura MDX vs. Honda Pilot.
---
More From Rallye Acura