Can You Lease with Bad Credit?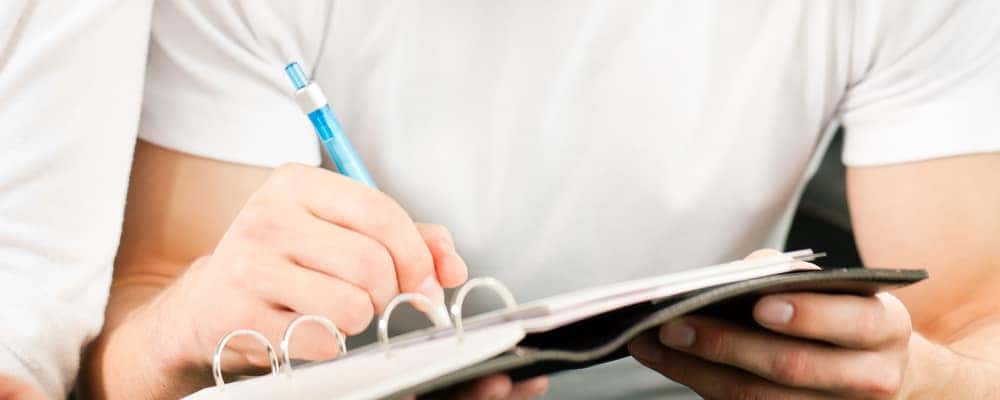 Trying to lease a new Acura car, but you have bad credit? Rallye Acura is here to help! While you probably know that car leases require a credit check, and then excellent credit helps, leasing is a good option for Manhasset drivers who do not have strong credit. Why is that? Leasing often comes with lower monthly payments than financing. Stop by Rallye Acura to learn more today!
Tips for Lower Lease Payments with Bad Credit
Even with bad credit, Glen Cove drivers will be able to find a great lease deal. Check out our tips for getting the best prices:
Make a larger down payment. If you prepay for the first few months, that might allow for better lease terms.
Bring several months of pay stubs as proof of income. That way we know you can afford the lease you're looking for.
Find a car within your budget to lease. Contact us to find out just how much you'll have to pay on a monthly basis.
Check your credit score before you apply for a lease. That way you can have a better idea of your overall financial situation.
Is It Easier to Lease a Car with Bad Credit Than Good Credit?
When looking at a new Acura model, Glen Cove drivers will find it easier to get a lease with good credit. Usually, having great credit will mean lower monthly payments as well as a lower security deposit. Bad credit, however, can require a higher deposit and a higher monthly payment. However, you will still have less to pay than if you were to buy.
Leasing at Rallye Acura
For more information on leasing with bad credit, or to learn more about leasing in general, take the trip from Glen Cove to Rallye Acura or contact us! Be sure to explore our variety of lease specials, including Acura ILX and Acura TLX leases. We can also help you compare models like the Acura MDX vs. Honda Pilot to ensure you've found the right model for you!
More from Rallye Acura
The 2022 Acura ILX has plenty of features to recommend it, from a sleek design to a high-performing engine. But one of the best parts of owning this luxury sedan is the wide variety of customization options, so you can tailor your Acura to your unique lifestyle. So if you're asking yourself, "What colors…

Do you have to sacrifice fuel efficiency for power? Not according to the 2022 Acura ILX EPA estimates. If you're looking for a more upscale and thrilling ride for your Manhasset commute, but don't want to put up with poor gas mileage, the new ILX is the car for you. You can expect a…

With the Acura MDX coming out soon, many Manhasset drivers are eager to see what new features await them and how many trims will be available. What are the 2022 Acura MDX trims? Compare the 2022 Acura MDX configurations with Rallye Acura to see which trim is your favorite, and then visit our dealership to…