Acura Hosts Augmented Reality Driving Event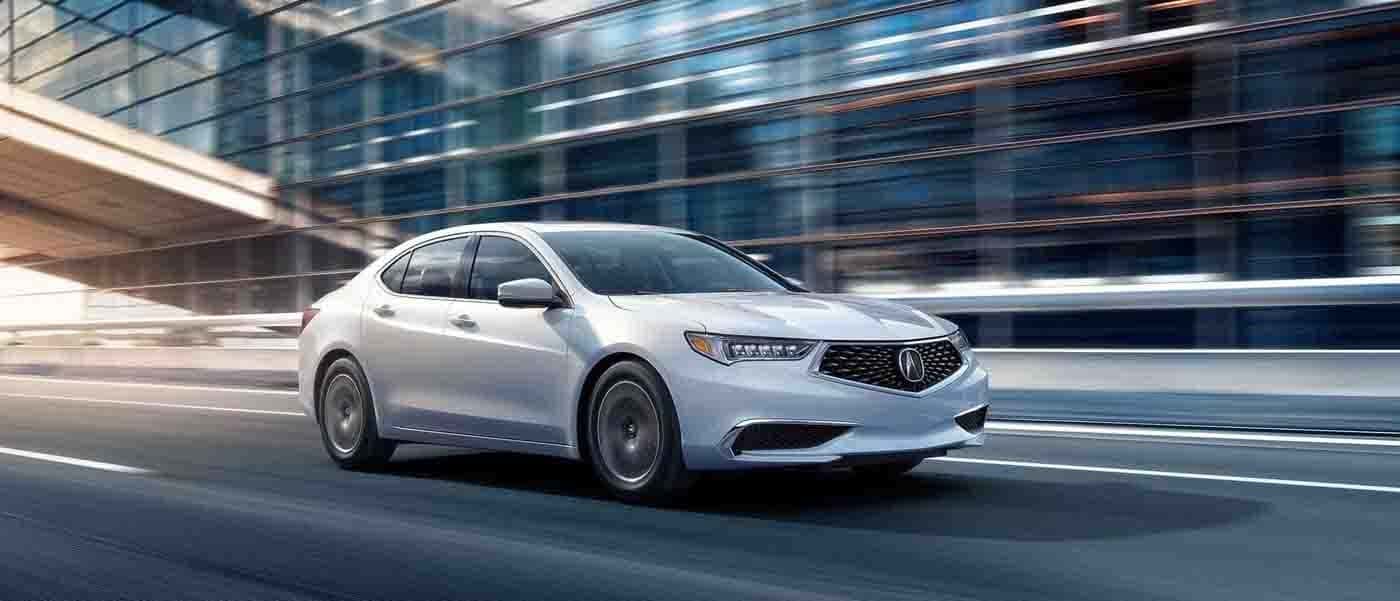 No would deny that changes in information technology are rapidly expanding the possibilities in pretty much every domain in life, including driving new cars. However, things are poised to get a lot stranger: Acura recently held an augmented reality race live on Facebook, as part of its "What a Ride" campaign. Occurring at 8:00 p.m. that evening, the race was meant to showcase one of its newer vehicles, the Acura TLX A-Spec Sedan. We still think nothing compares to a good old-fashioned test drive, but if you can't make it to our Roslyn showroom, we have to admit that the virtual reality alternative is a lot of fun.
Driving Goes Virtual
In the first AR driving event, as well as the world's first automotive event involving AR helmet technology, Acura's race pitted four drivers against one another, each outfitted with a custom-built race helmet with augmented reality technology—including an HD screen—embedded in its extra-wide visor. The driver sat in the front seat of the Acura, and the helmet was connected to a computer in the back seat. The camera projected an image onto the screen, mixing a virtual projection with the real world, producing an augmented reality through which the driver was expected to navigate.
Viewer Participation
Best of all, perhaps, viewers were also able to participate by watching live on Facebook. In addition to providing drivers with a virtual pit crew, viewers were also given the opportunity to contribute by sending reaction emojis throughout the race and helping to reveal shortcuts and help clear obstacles in the course's landscape.
Test Drive a Real Car Today
All of this of course begs the question: when are you going to be able to test drive a car from afar instead of having to make the long haul down to the local dealership? Well, we're conveniently located for Port Washington and Manhasset drivers in Roslyn, so you can put that long haul out of your mind. Until you're able to don a VR headset and get behind the wheel of a new Acura, we encourage you to go the old-fashioned route and test drive a car in real life at Rallye Acura. Get in touch with us and we'll schedule a test drive of one of our new models with you behind the wheel.