Introducing the 2017 Acura RLX Hybrid Sedan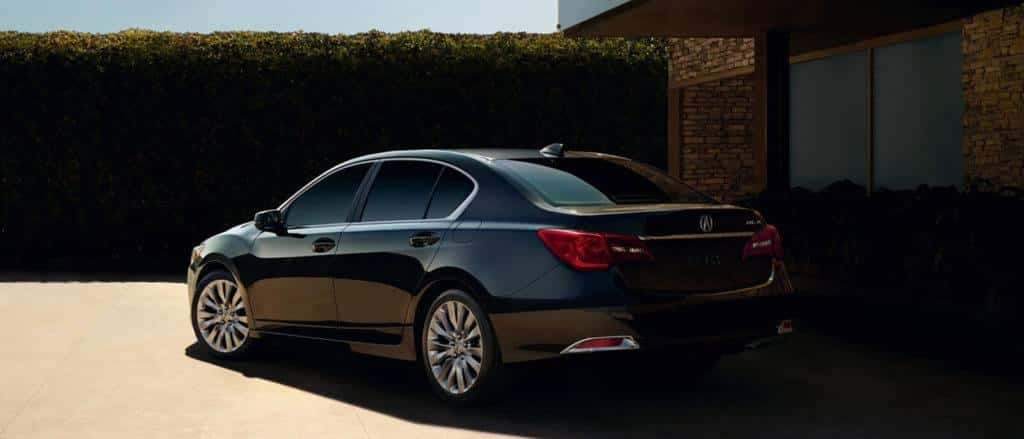 Calling all Port Washington, Manhasset, and Roslyn drivers: if you're in the market for a car that promises to yoke together impressive power with high fuel economy rates, we give you the 2017 Acura RLX Sport Hybrid. Outfitted with a newly redesigned Sport Hybrid SH-AWD system built for performance and efficiency, the new RLX is a good fit for eco-friendly drivers who don't want to compromise on power or luxury. Explore the 2017 Acura RLX at Rallye Acura today, where you can feel the power firsthand with a test drive.
Performance features in the 2017 Acura RLX Hybrid Sedan
Though the RLX boasts advanced technologies, reliable safety devices, and a stunning design, this car is especially notable for its Sport Hybrid SH-AWD System. But what's so special about this system, exactly? Here are the essentials:
Engine Power and Efficiency – Equipped with a dynamic 3.5L i-VTEC engine, the RLX Sport Hybrid can churn out 377 hp while also realizing an EPA-estimated 29 mpg in the city and 30 on the highway—that's a combined rate of 29 mpg.*
SH-AWD – Meanwhile, it's Sport Hybrid Super-Handling All-Wheel Drive (or SH-AWD) brings the performance and traction of all-wheel drive while taking advantage of the triple motor system of the RLX for improved control.
Efficiency-Maximizing Devices – In addition to its hybrid system, the RLX also comes with a number of other efficiency-maximizing devices, including Idle Stop to shut the vehicle off when it senses that you're at a stop, enabling you to save on fuel.
Electronic Gear Selector – Meanwhile, its Electronic Gear Selector gives you additional space in the cabin by making it possible for you to shift gears without having to actually shift anything at all. A modern car gives you the control of a shifter without the clunkiness of it.
Test Drive the RLX Today
Whether you're from right here in Roslyn or you know that an Acura is worth a bit of a drive, you can experience the 2017 Acura RLX Sport Hybrid for yourself at Rallye Acura. Feel free to reach out and contact us using this easy-to-complete online form, and we'll be sure to get back in touch with you with any details about this luxury sedan.